Contact Us
Drop us a line below and we'll follow up within 24 hours. You can also contact us at hello@shopify.com for any questions.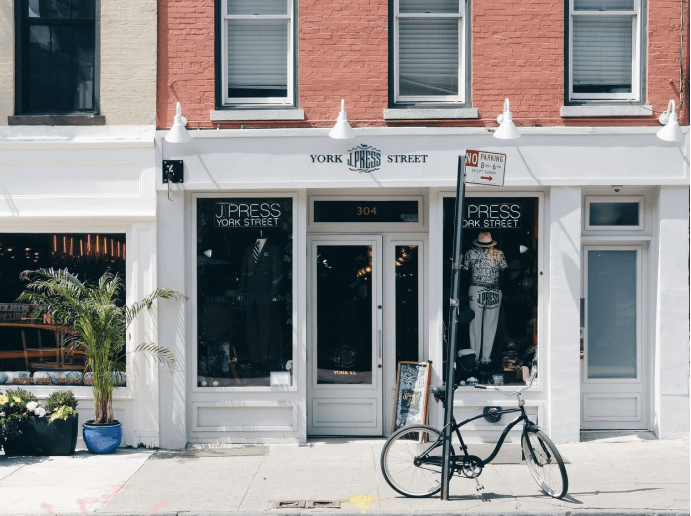 Palo Alto
566 Emerson Street Palo Alto, California
Mon-Fri: 8 am-5 pm
Sat: Closed
Sun: Closed
Get directions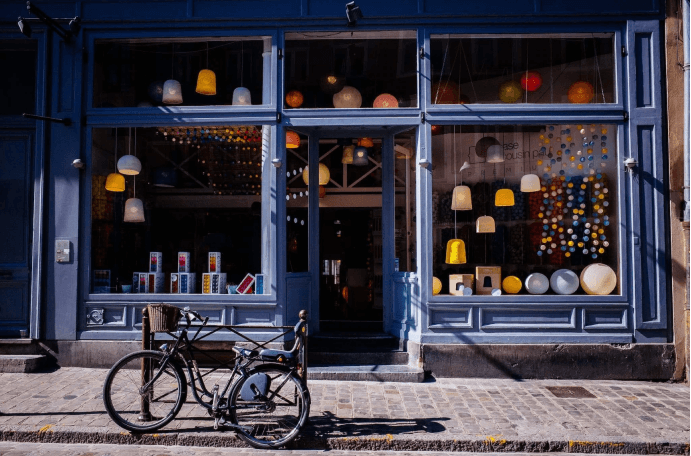 Hudson
238 Warren Street, Unit B, Hudson NY 12534
Mon-Fri: 8 am-5 pm
Saturday: 11 am-5 pm
Sunday: 11 am-5 pm
Get directions
Let's get in touch
Have a question? We're happy to help! Please fill out the form and we will get in touch with you shortly.